---
The Art of Negotiating Spousal Maintenance
Spousal maintenance, also known as alimony, is the payment from one spouse to the other. It is the recognition by the law that marriage is a joint endeavor and both parties should share in the fruits of that union. It is also one of the most difficult aspects of any divorce. Unlike child support, sometimes there's no formula we can apply.
One judge could say $100 a month while another, with the same set of facts, may say $1,000 per month. Negotiating maintenance obligations presents special difficulties, and it's encouraged that you protect your interests by working with an attorney who specializes in family law and especially spousal maintenance issues.
Our Calculators
---
We're not fans of surprises and we suspect you aren't either. We built these divorce calculators just for you, so you know what to expect every step of the way.
---
What is Temporary Maintenance?

After a divorce is filed, while you are still waiting for the final hearing, you can obtain a "temporary" maintenance order. This is intended to ensure as normal a lifestyle as possible, given that your family probably now has two sets of bills instead of one.

The temporary maintenance may be in the form of:

A regular check from one spouse to another
An agreement for payment of certain marital expenses
A combination of both

Three Factors in Assessing "Permanent" Spousal Support

The use of the phrase "permanent" maintenance may be misleading. While there are some maintenance orders that are permanent, most orders are limited in duration.

It's important to assess three things concerning permanent maintenance:

Is a spouse entitled to permanent maintenance?
How much support is likely to be ordered?
How long will the party likely be ordered to pay maintenance?

Calculating Permanent Spousal Maintenance

In the dissolution of a lengthy marriage with a notable difference in incomes, there is almost always a maintenance question. The amount and duration of support are difficult to estimate. In many states, there is no statutory formula for permanent maintenance calculations, and a list of factors is considered.  In other states, a formula may provide a presumptive maintenance number.

The following is only a partial list of the factors a court may consider when assessing a spousal maintenance award.  You should always seek a local lawyer to help determine your state's process:

Length of the marriage
Disparity of income
Reasonable needs of receiving spouse
The extent of any separate property
Age of both spouses
The ability of a paying spouse to pay
The ability of a receiving spouse to work
Work history of receiving spouse
Level of education/training of receiving spouse
Education needed to re-enter the workforce

Courts disagree on maintenance, so choose the right spousal maintenance attorney.

If maintenance is warranted, a court will order maintenance in an amount that it deems just after considering various relevant factors. This number, however, can vary widely.

Recently, a three-judge panel of family law judges was given the same divorce fact scenario and asked to tell the audience what their maintenance awards would be:

One said $1,500 a month
The second said $1,000
The third judge said $0

In most states, but not all, a court does not consider any marital misconduct of a spouse when making a maintenance determination. The representation of a quality spousal maintenance lawyer who is familiar with the laws of your state cannot be overstated. Our team at Modern Family Law can provide the help and counsel you seek.

The difference between statutory and contractual support

There are typically two types of maintenance awards: statutory and contractual. A judge can only issue statutory maintenance. Only the parties can enter into contractual maintenance. There are many differences between these two types of awards.

These differences can be huge, with consequences for both parties. For example, statutory maintenance can always be modified by a court based on changed circumstances of either party. Contractual maintenance cannot be modified.
---

Our Team
---
20+ of the Industry's Best Attorneys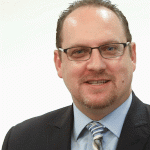 Craig Valentine
Managing Partner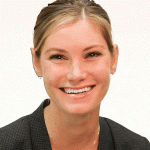 Karlee Stoppenhagen
Managing Partner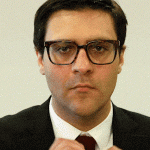 Nicholas Tootalian
Managing Partner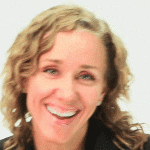 Sarah Wilkonson
Associate Attorney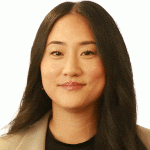 Lulu Tseng
Associate Attorney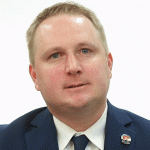 Kresten Hendrix
Associate Attorney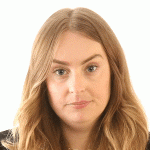 Jess Smith
Associate Attorney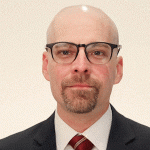 Jeremy Monckton
Associate Attorney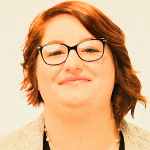 Jessica Breckenridge
Associate Attorney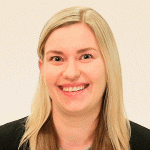 Jackie Collins
Associate Attorney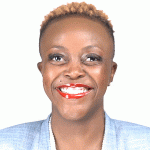 Gamu Hativagone
Associate Attorney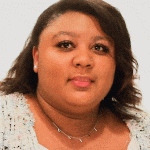 Cynthia Griffin
Senior Attorney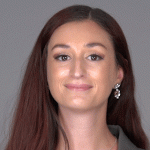 Clare Mattione
Associate Attorney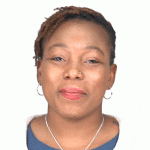 Cherrell Holmes
Associate Attorney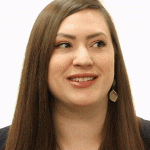 Chelsea Hillman
Senior Attorney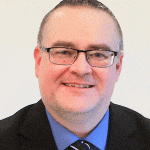 Brian Litzinger
Senior Attorney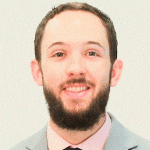 Andrew Kemmer
Associate Attorney

Meet the Team
Related Spousal Maintenance (Alimony) Resources