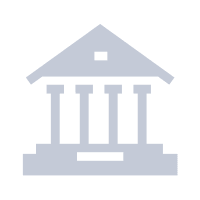 Court Status
With courts closing what happens next for you? Click Here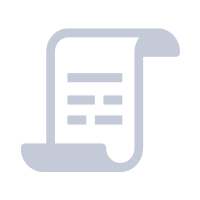 Your Case
Learn how your work continues during this time. Click Here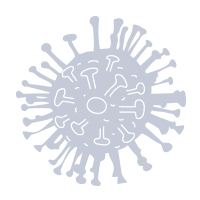 General Info
We've added some helpful info about COVID-19. Click Here
Contact us if you've been affected by Coronavirus.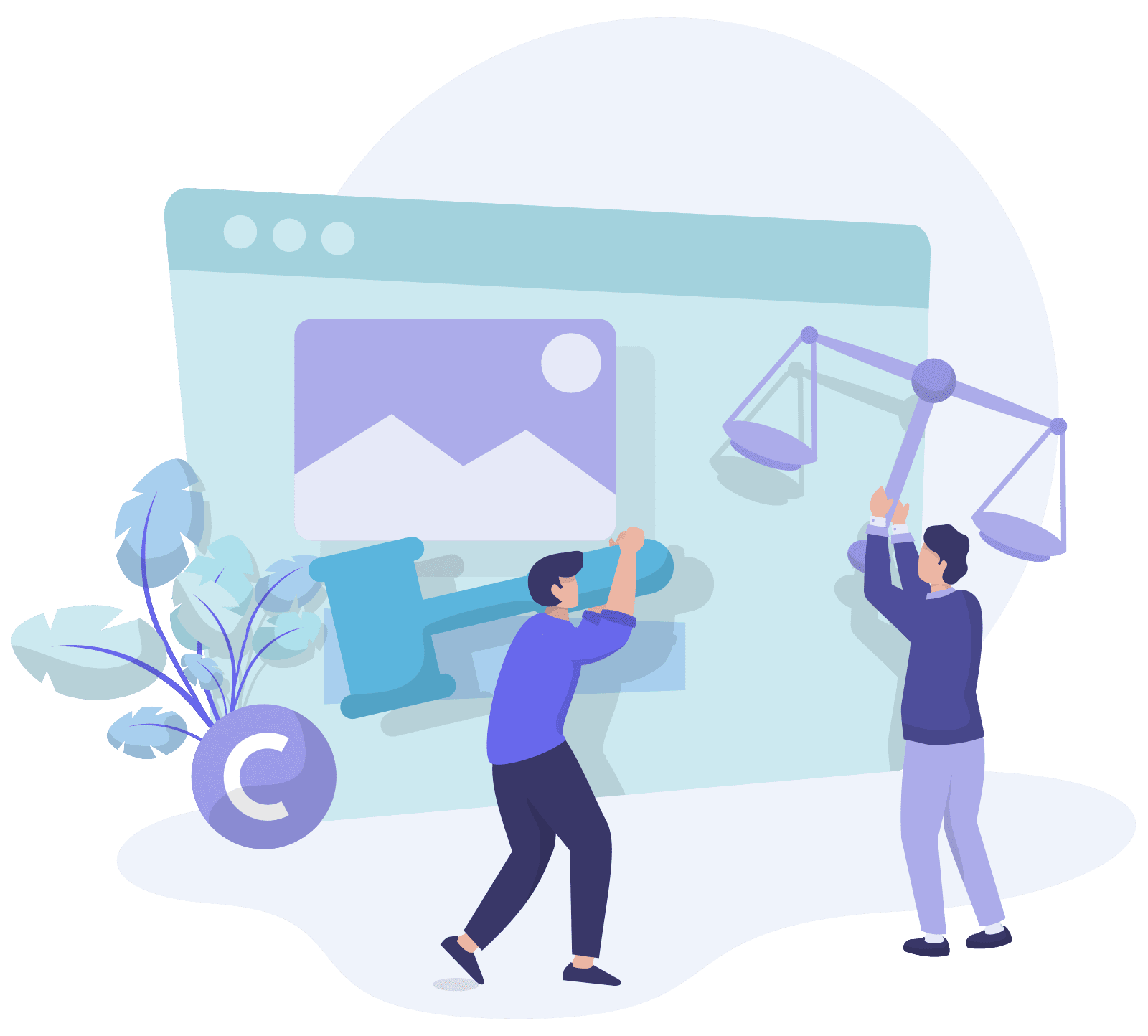 Stay Updated
Court Status
Like almost everything at the moment across the country, courts are also closing. What does this mean for you and your case?
Ultimately, litigation resumes once the courts open again. However, most cases still have a reasonable amount of work to get done and prepared before courts do reopen.
Courts are seeing emergency hearings, but those will be very rare. If you have concerns about your case or situation, please reach out and speak to us, client or not. Remember, we never bill for conversations about billing.
Be Comforted
Your Case
Uncertainty around Coronavirus is unsettling but we want you to know our team is up and running, 100%. With our extensive use of technology, our offices are uniquely prepared to be completely mobile.
We transitioned all of our employees to a completely mobile setting at the beginning of this outbreak. We'll be working on what we can while the courts are closed. If a situation arises while in quarantine, contact us.
We never overbill, and in fact, if you have been laid off during this time, we're offering 50% retainers.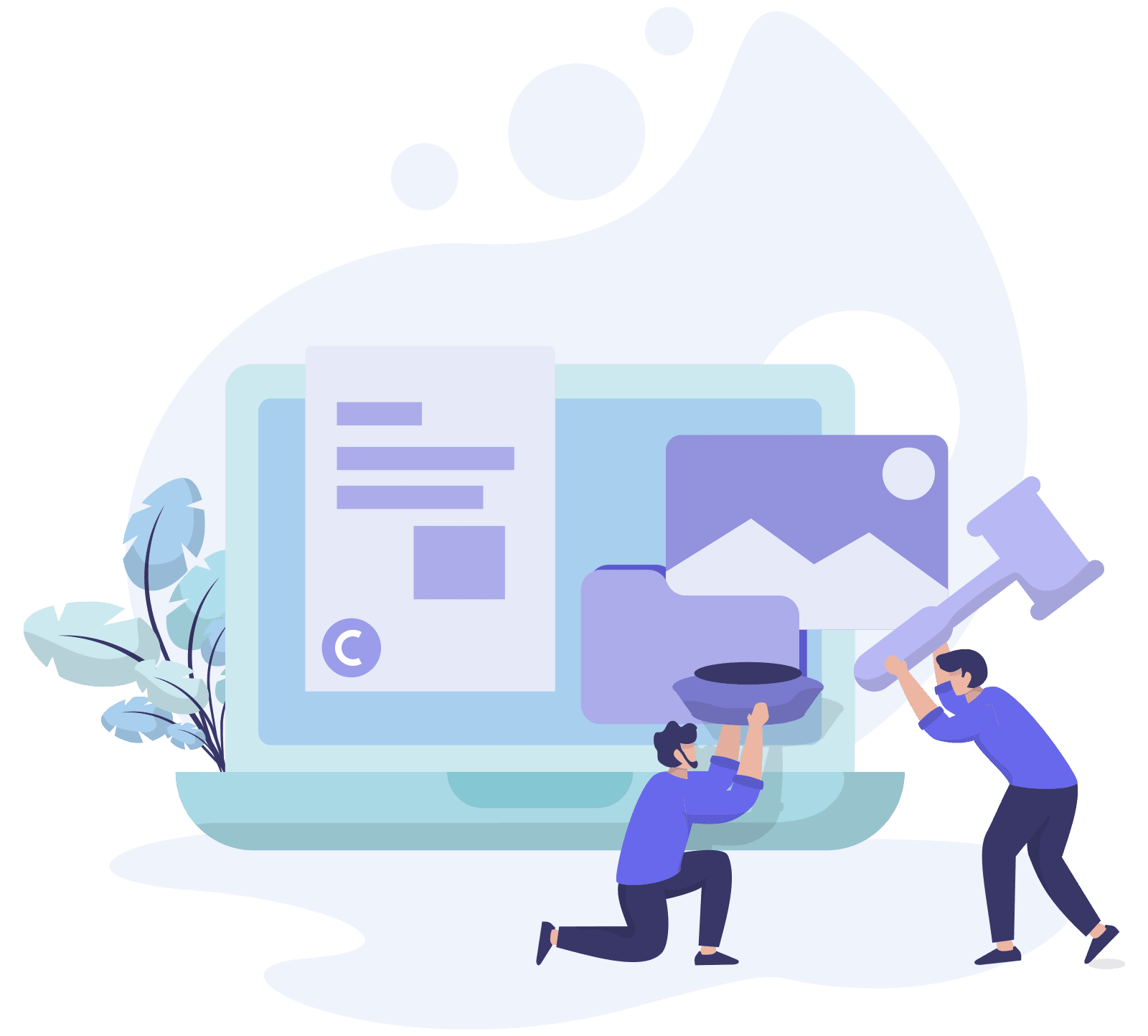 Contact Us
We're available at the same phone numbers & emails.  You'll never know the difference.
Appointments
Want to meet?  We've got video conference rooms available for everybody.  See you there.
Billing Qs
Our finance team is business as usual and ready to help you get answers when needed.
Documents
If you need to share something remote, speak to your atttorney for workable options.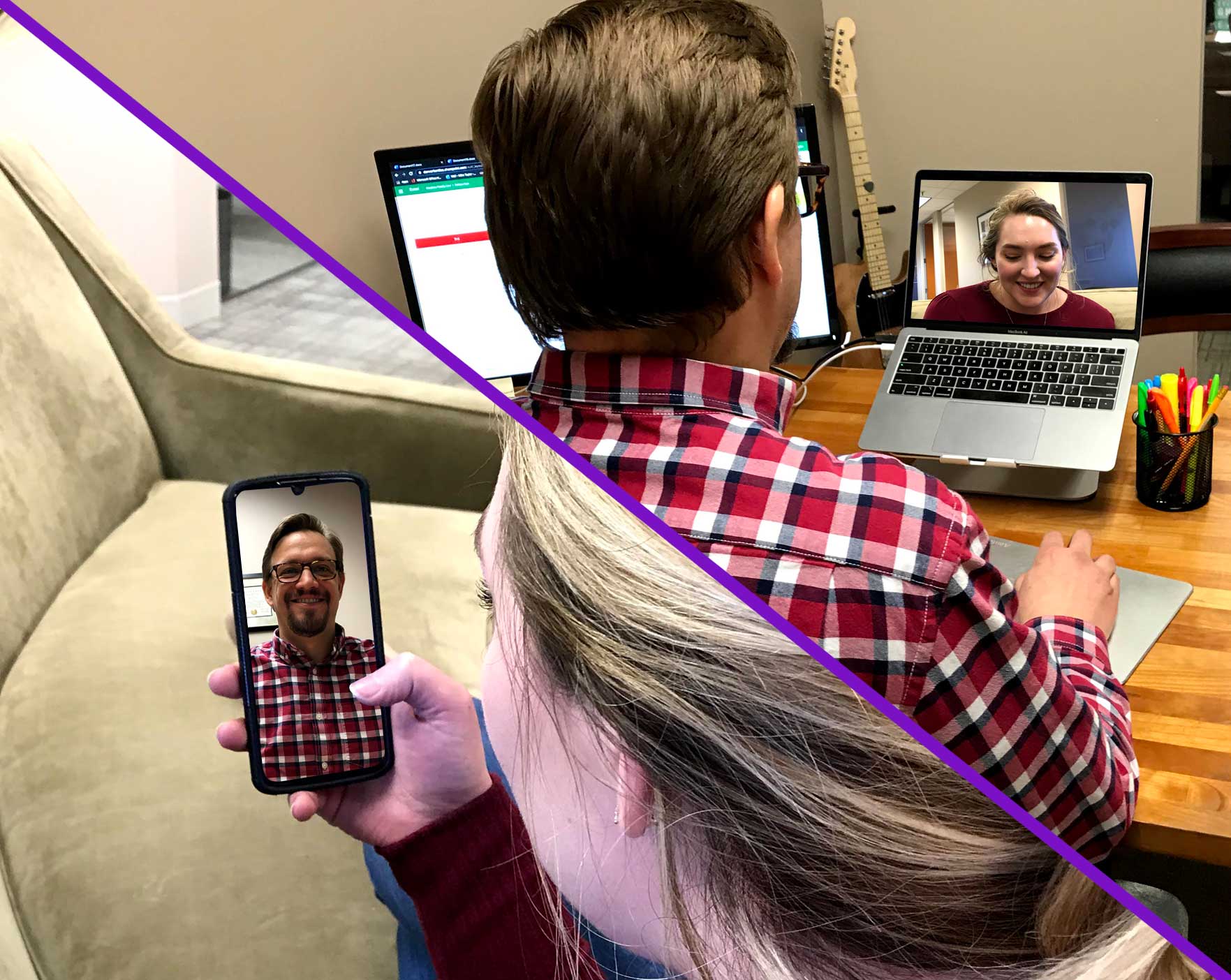 Video Consultations
During this time our attorneys are meeting new clients and current clients just as they would in-person. We've taken steps to ensure we can still help families with the assistance of technology.
No downloads, special logins or technical know-how needed. We simply send you a link. At the time of your scheduled appointment, you click to join.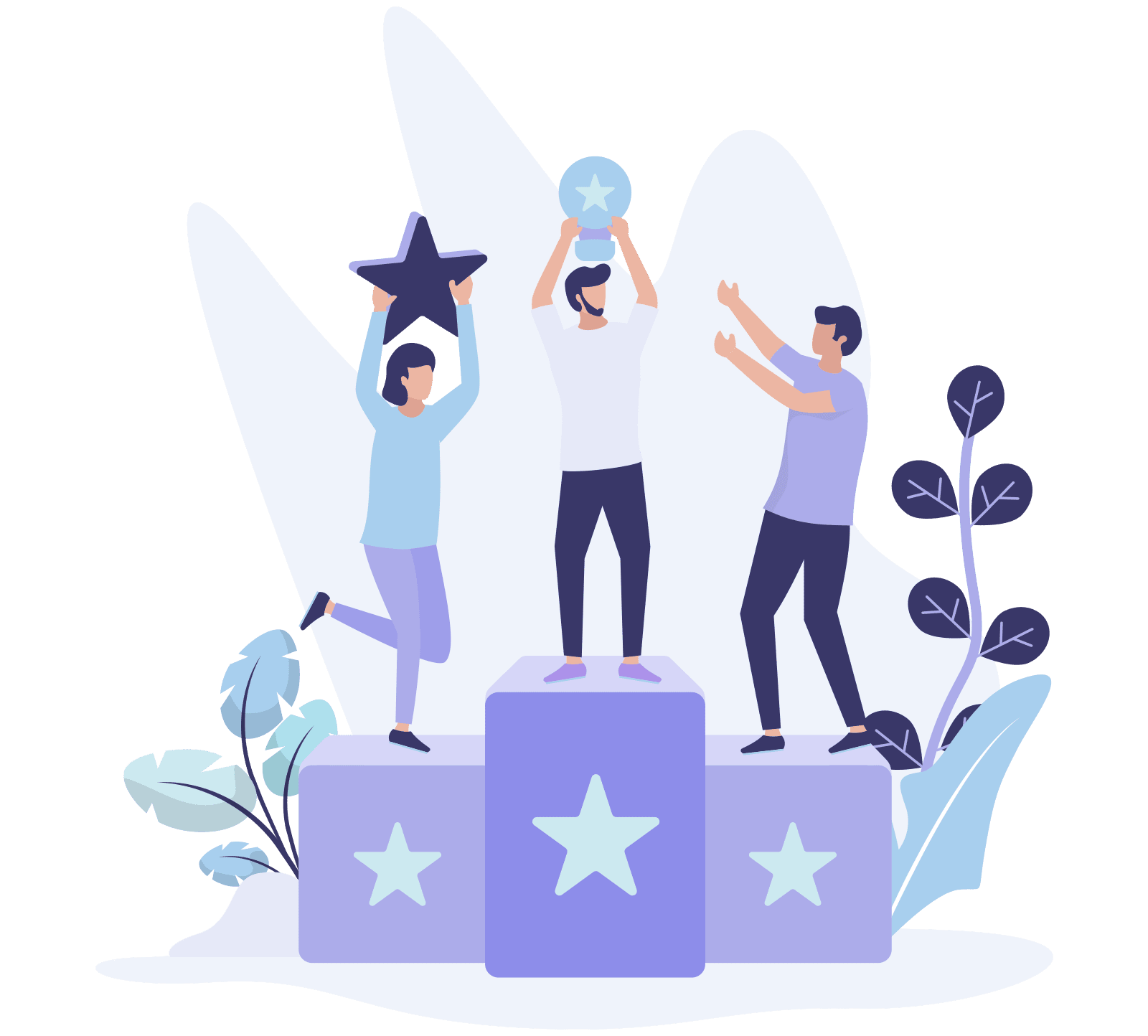 Coronavirus
General Info
We're all winners when we consider our neighbors, family, and friends during these uncertain times. It's important to think with a team mentality and be part of the solution rather than part of the problem. Together we can overcome anything and this is no different.
As a firm, we're trying to strike a balance between business as usual and keeping everyone safe. We're encouraging everyone, from clients to employees, to stay home and follow state and federal instructions.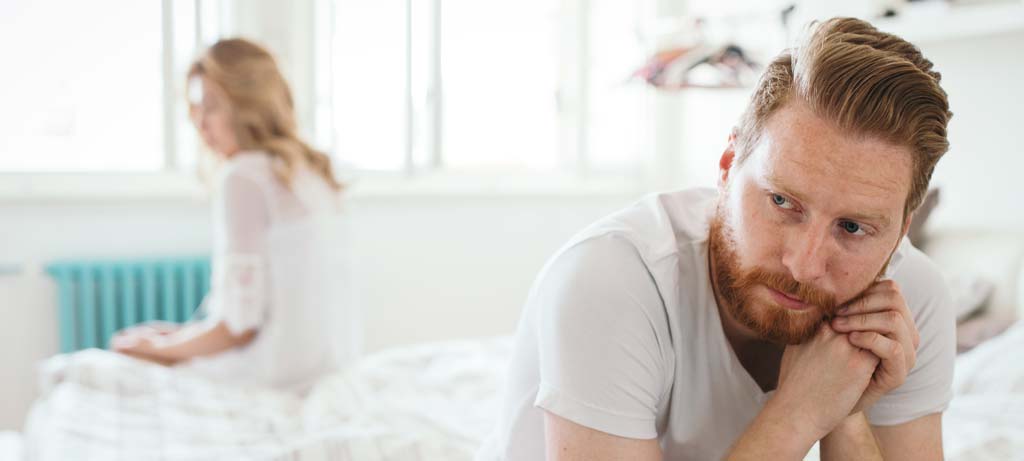 DIVORCE
Formulating an Exit Strategy during a Pandemic
If you're thinking about a divorce right now during COVID, the best thing you can do is start planning.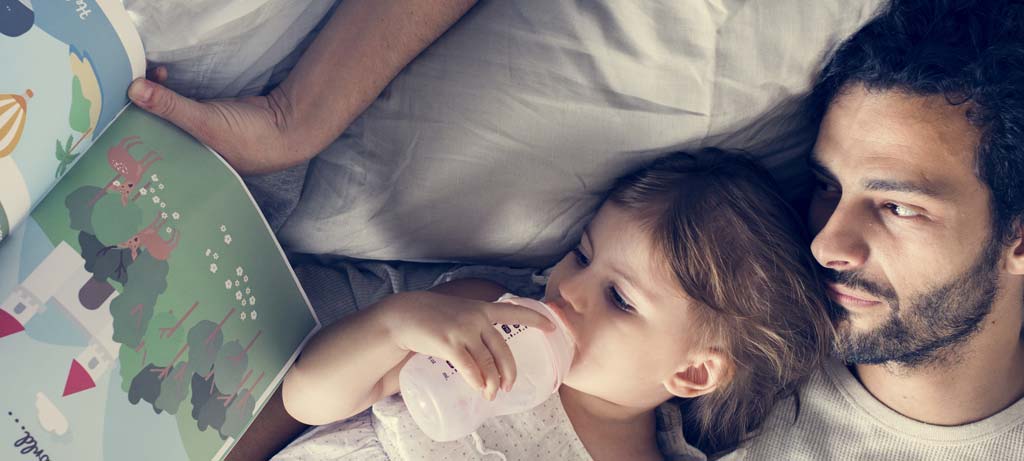 CUSTODY
5 Steps to Better Parenting during Coronavirus
Parenting is already hard, but if you have children during COVID, your limits have likely been tested. Here are some tips.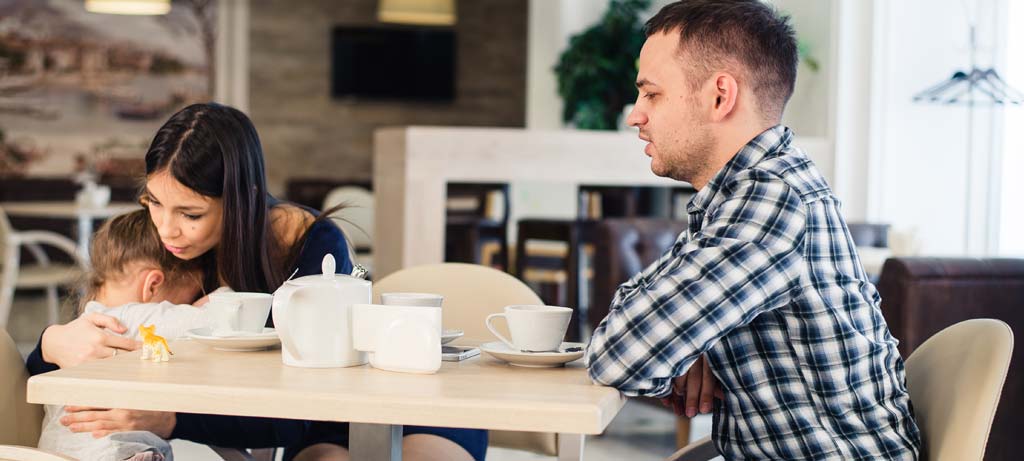 DIVORCE
3 Tips to Living Together During a Divorce
Here are three tips to help you while your under the same roof with your spouse in this time of Coronavirus. Be Safe.
Video – Co-Parenting during COVID-19
Video – Domestic Violence and COVID-19
Video – Family Stresses from Coronavirus
Like the typical flu, common symptoms include coughing, fever, shortness of breath, and respiratory symptoms. You might also have aches, sore throat, runny nose, and nasal congestion.
Those with high blood pressure, heart disease, chronic lung disease, diabetes, pregnant women, and others may experience more severe illness and are at a higher risk of infection.
Experts are studying the virus continually to determine how it is spread. There a few modes of transmission suggested based on those diagnosed with the newly detected COVID-19. Transmission can happen person-to-person via respiratory droplets through sneezing, coughing and close contact such as shaking hands. The virus can also be spread by contact with objects or surfaces that have the virus on it, followed by touching of one's nose, mouth, and eyes.
News outlets everywhere have been reporting on the novel coronavirus infection and its effects. This consistent reporting can increase the level of anxiety about the situation. While the immediate health risk is still low for the general American public, being informed is vital for everyone
However, take a deep breath, stay calm and continue to listen to your doctor and the local health department.
Let Us Help
50% Retainer
If you've been impacted by the outbreak of Coronavirus, we're here to help your family more than ever. Life doesn't stop and we want to make sure your family can succeed regardless of the situation.
Simply inquire about the offer when you meet with an attorney. They will submit an exception request explaining your situation, asking for a 50% discount on their typical retainer.
In general, our retainers normally run around $3000. So, with our 50% off offer, most of our attorneys can be retained for $1500. This isn't what your case will cost total, this is just what gets the case started.
We are typically 37% less expensive than others due to our technology and approach. Use our calculators.