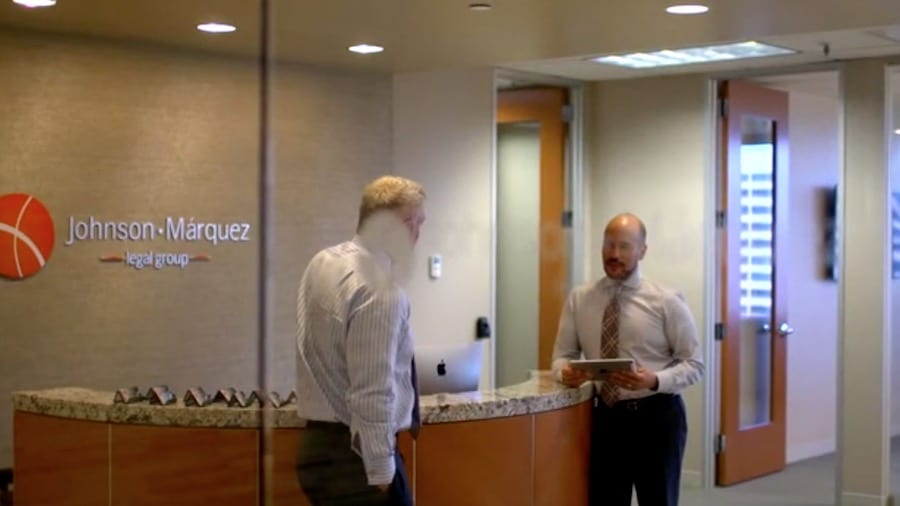 At Modern Family Law, our Denver divorce lawyers are passionate about helping their clients move forward and starting a better life. Our entire team possesses the necessary technologies and staff to address any questions or concerns potential and current clients may have at any point in time. Because our team is dedicated to improving the futures of our clients, we allow spouses to focus on emotional and mental healing while we handle all of the complicated legal matters. If you are contemplating divorce, let our Denver divorce attorneys create a better life for you. Call Modern Family Law today.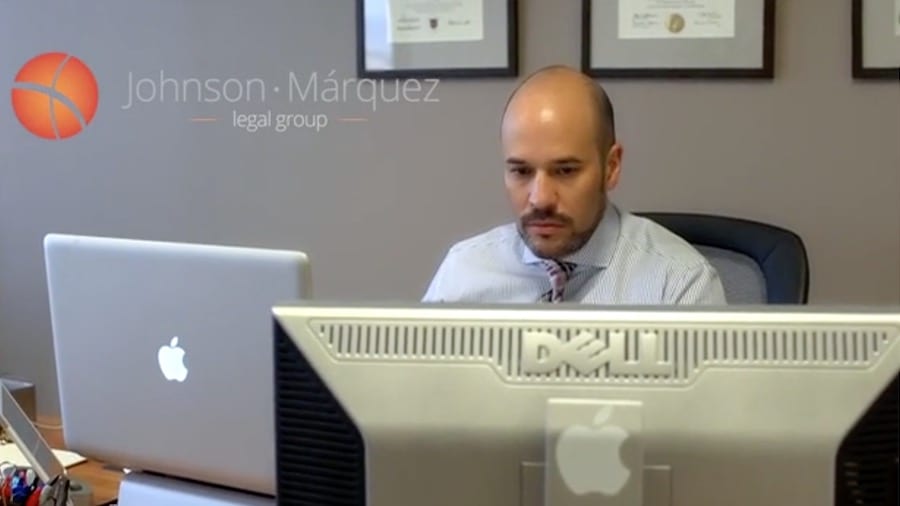 At Modern Family Law, our Denver family law attorneys, like Colorado laws, refer to child custody as parental responsibility to avoid negative connotations. Our entire team has experience resolving and litigating family law cases involving children and can find just solutions. When you work with our firm, you can rest easily knowing we will always consider the best interests of children before making any decisions. Our goal is to create a better future for you and your family, and we can do everything in our power to ensure that happens. Call us today, and let our Denver family lawyers protect you and your children.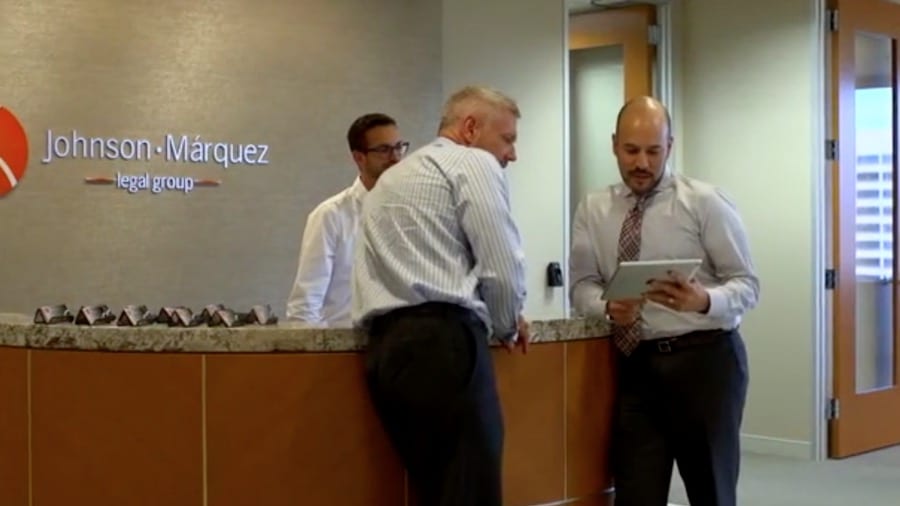 In the state of Colorado, majority of courts mandate mediation. At Modern Family Law, our Denver divorce attorneys can put experience on your side and help you achieve the best outcome based on your unique circumstances. We know the divorce process can be complicated and that is why we are here to make it as smooth as possible. Backed by over 100 years of combined experience, you can rest easily knowing we have what it takes to create a brighter future for you!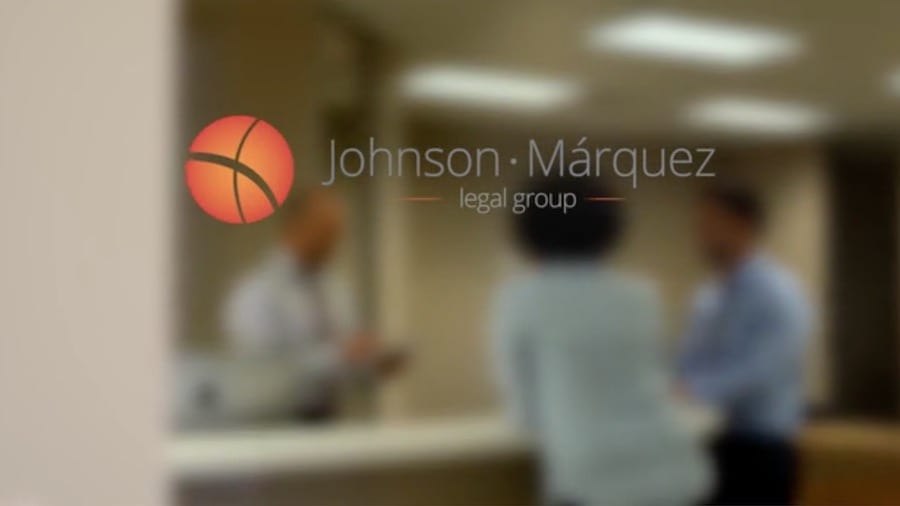 The state of Colorado is an equitable property state, meaning the court will divide properties in manners they believe are equitable. At Modern Family Law, we know the divorce process can be extremely expensive and financially stressful. That is why we are here. Our team possesses the experience and knowledge it takes to safeguard your future. No matter what part of a divorce case you may be going through, our team can stand behind you. Call our firm today, and let us secure an economically sound future for you and your family.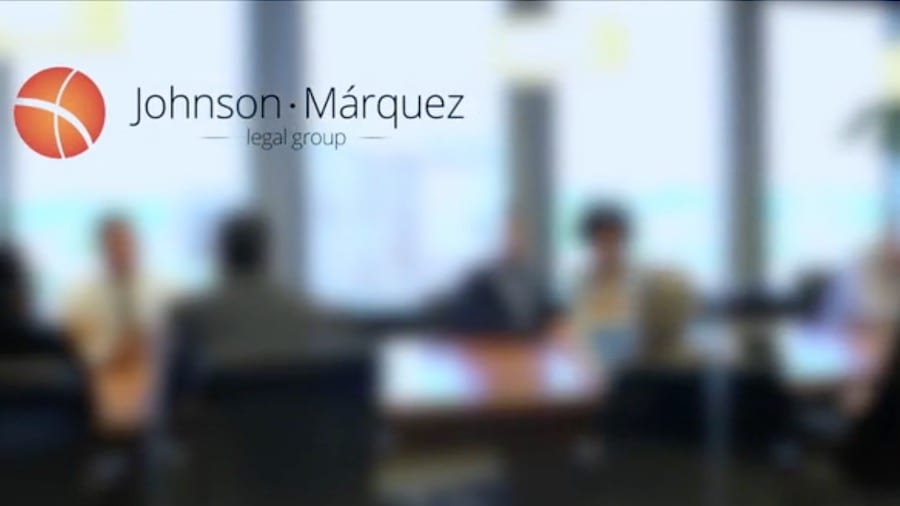 Attorney Dave Johnson is passionate about helping families get through and recover from divorce and other family law-related matters. As a child, Attorney Johnson witnessed a high-conflict divorce between his parents. Through his personal experience, he learned how divorce can negatively affect all family members associated with a separation process. Now, he uses his knowledge to better help families in need by considering all parties associated with divorce processes. When you need an experienced and compassionate lawyer on your side, Attorney Johnson can be there for you.
Attorney Jason Marquez is committed to helping families navigate through complicated family law issues. Prior to committing his practice to family law, Attorney Marquez wanted to work as a criminal defense lawyer. He learned that as a divorce attorney, he could help persons heal from life-changing events. Now, Attorney Marquez cannot imagine practicing in any other legal area.