Kevin E. McKay
Associate Attorney
Mr. McKay joined us as an associate in the Winter of 2017.
He moved to Colorado for the weather and the Rockies.
Kevin is licensed in Colorado and Maryland.
Kevin has practiced family law exclusively since 2015. Prior to law school, Kevin had a career in investment management and spent a year working with autistic children. Kevin has successfully resolved all types of family law cases including:
Paternity
Dissolution of Marriage
Allocation of Parental Responsibilities
Protection Orders
Child Support
Kevin received his Bachelor of Science from the University of Pittsburgh in 1998 and his Juris Doctor from the University of Baltimore in 2013.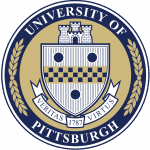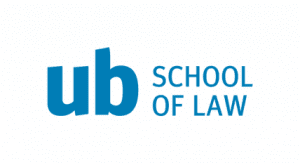 Kevin is licensed to practice law in Maryland and in Colorado. Prior to moving to Colorado, Kevin served as the Judicial Law Clerk for the Honorable Timothy J. Martin, Head of the Family Law Division for the Circuit Court for Baltimore County, Maryland.
Colorado's mountains are a good metaphor for divorce. The magnitude of it can be overwhelming when you first approach it. Making your way to the top is physically and mentally exhausting. It is isolating, frequently leaving you by yourself with only your thoughts. This is why preparation and having the right partner are vital.
Winning is an amorphous concept in the context of divorce and the allocation of parental responsibilities. People seldom leave a marriage with everything they want or everything they believe they deserve. I give clients an honest assessment of their case and what I believe is a realistic outcome based on the law and the facts, I work to find the most efficient resolution to the client's issues, I hustle to protect my client's interests however possible, and I do my best to provide clients with the outcome they hope to have.
Kevin is a member of the Colorado Bar Association.
When not working, Kevin can be found deep in the Rocky Mountain backcountry and pursuing Colorado's 14ers. He's also known for making really good ice cream.