A HYBRID SOLUTION
Legal Consulting
Our consulting service allows you more control over your case and your money. It's a bit of a hybrid between a DIY solution and having full legal representation.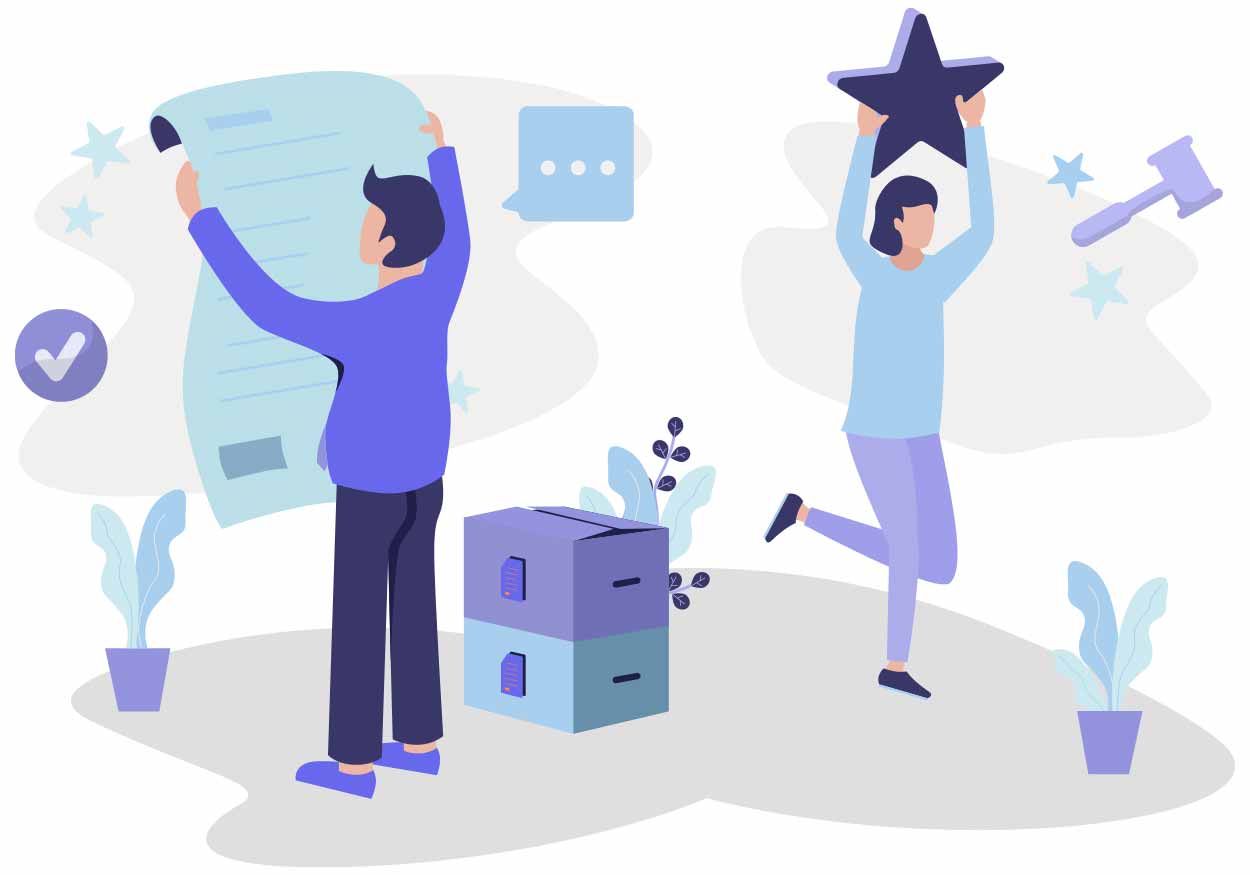 NO COMMITMENT
Don't be tied down with any strings or hidden fees.
Pay As You Go Option
Only pay when you need help along your legal journey.
MORE AFFORDABLE
Easy and less expensive retainer options.
Keep Your Money
We believe your money is best with you. We've made considerations to help make our services more affordable. While we ask for a small retainer, you'll pay us as you need us. You'll have an attorney on retainer.
Family Experts
Hire an expert in family law, not a general practice firm where it's just another service. Every bit of our energy is put toward your family's needs. From the CEO to our reception desk, we spend every day focusing on family matters.
Industry Leader
We're not your traditional law firm. We lead the industry because we offer families the most options with the best possible outcomes. From payment and technology considerations to client services, we're consistently innovating.
Tech Solutions
We consider ourselves somewhat of a tech company that practices law. We're a 100% Apple powered firm that uses Slack, Salesforce, and other leading business tools to make your family matter more effective and efficient.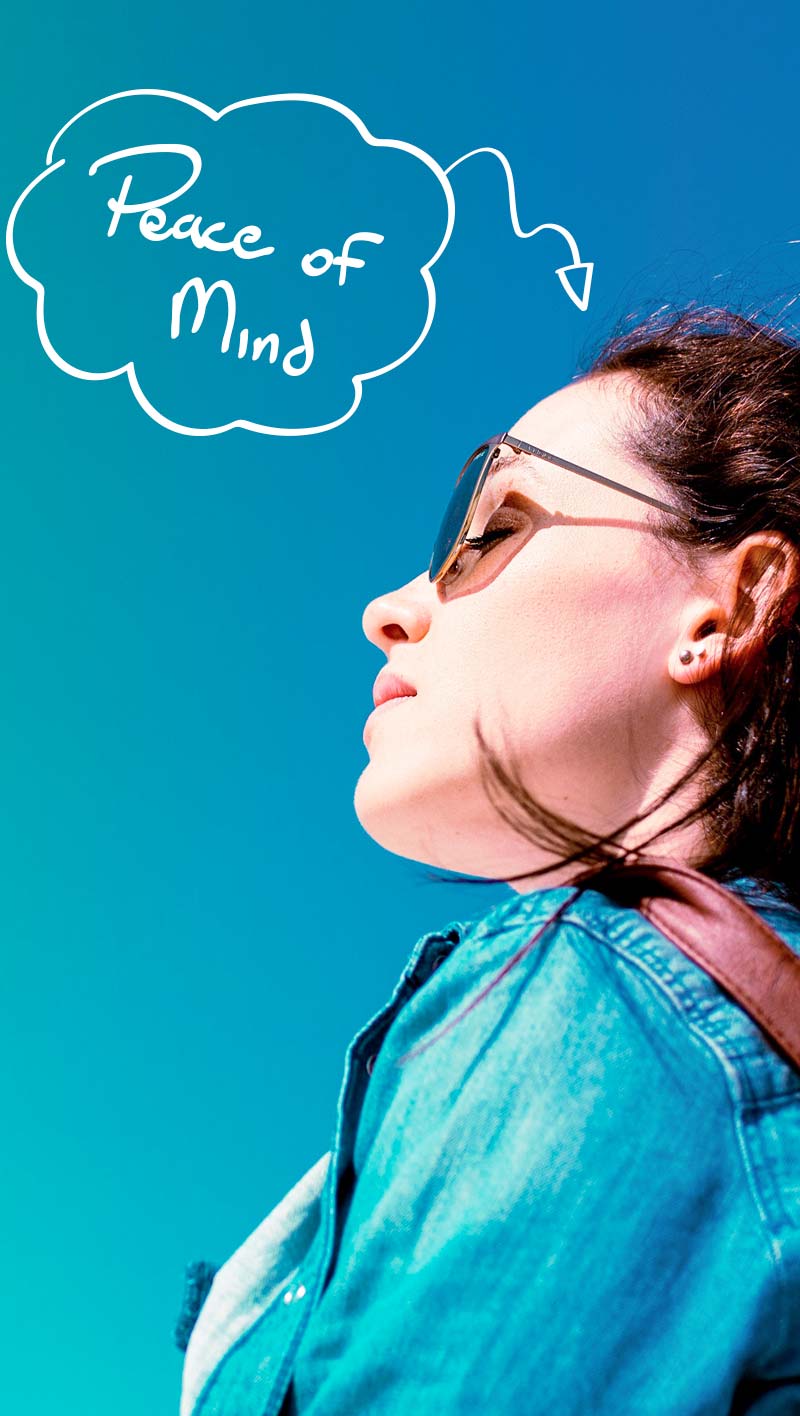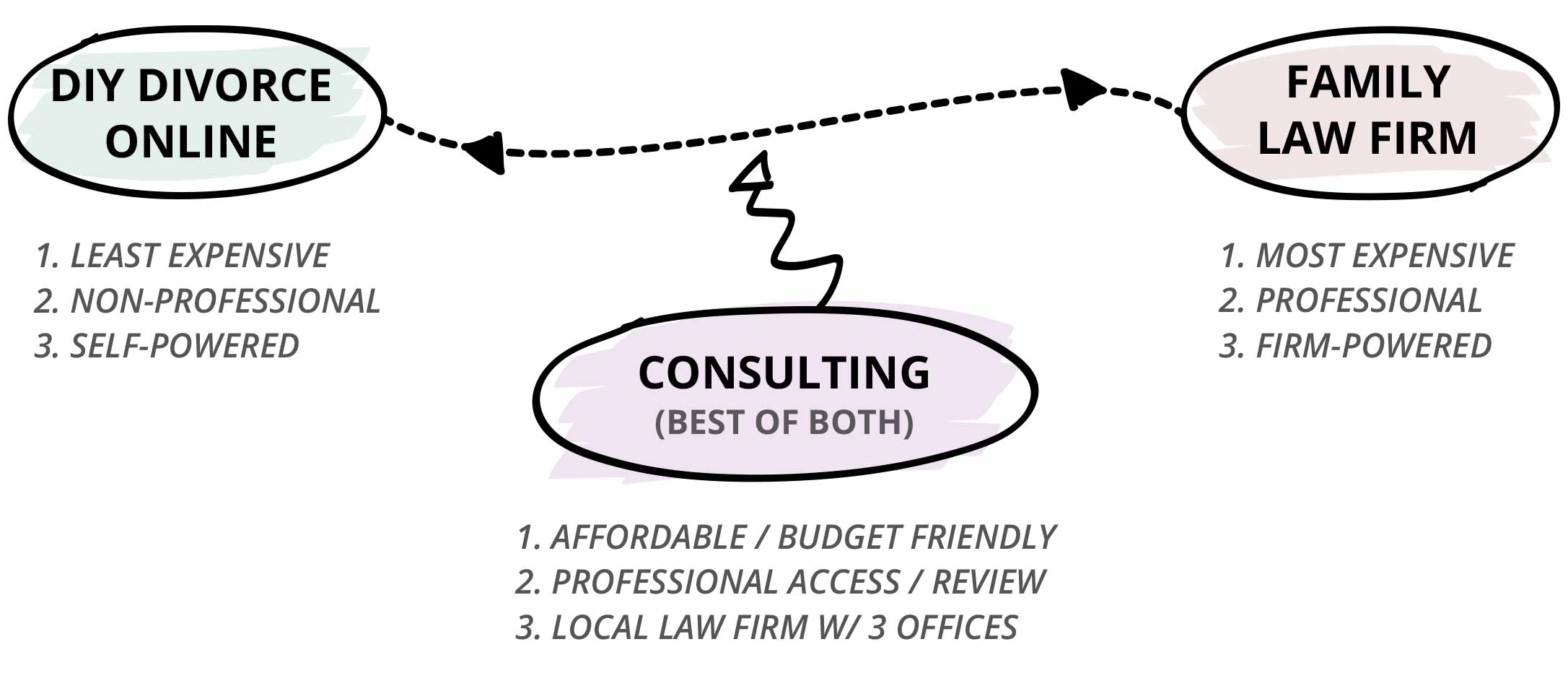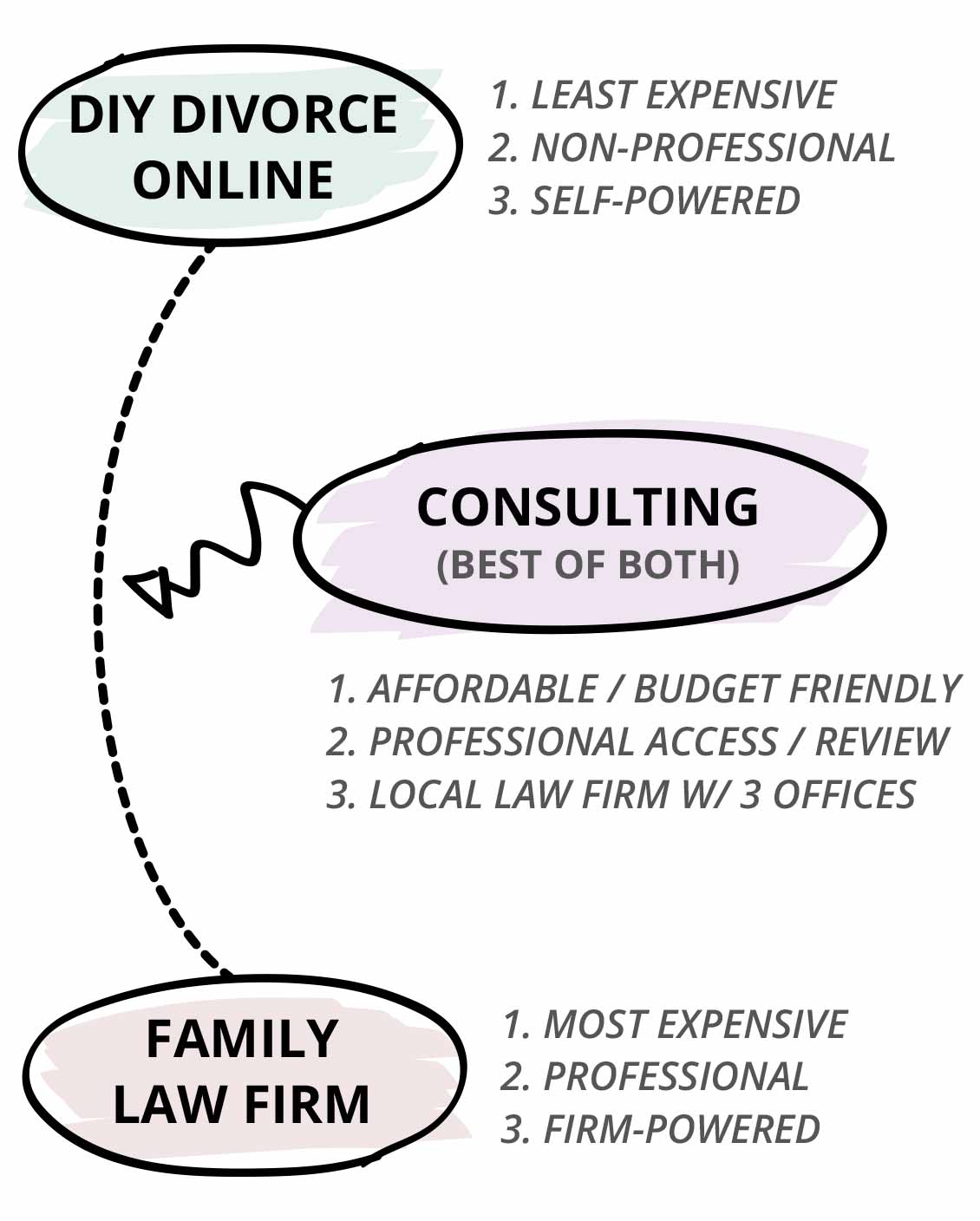 We strike a perfect balance between do-it-yourself solutions (legalzoom or hellodivorce) and full representation (family law firm). You'll get the benefit of real legal advice from a local attorney while having the flexibility and control of a DIY service.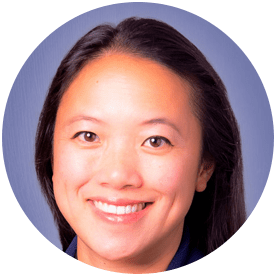 Managing Attorney
Diane
Nguyen
Will you appear in court?
While we never represent you legally, we can attend a hearing when requested. We simply sign the docket as a blank for that appearance. We never have a formal attorney/client relationship.
What is required to start?
Simply ask one of our California attorneys about our legal consulting service. It takes $2000 to begin the case. We do have a one-time processing fee of $150. So, to start you'll need $2150.
Once you meet with an attorney and decide to use us, we'll send over a fee agreement. This agreement simply states that you'll be paying us as needed. Pay your retainer and then we're available whenever you need us.